Top 10 reasons to support open access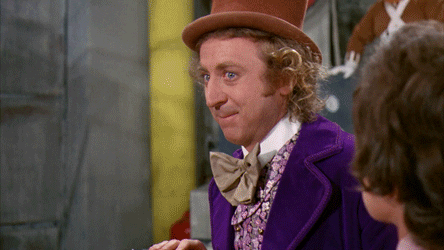 1. Access works anytime, anywhere
Even if you leave the higher education field and no longer have access from your institution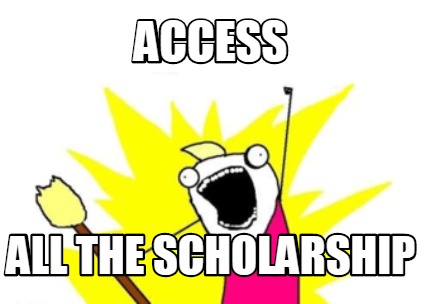 5. Increases impact metrics of your own work
Called the citation advantage
6. Share your research
How many times have you posted a link to your new article on social media, but none of your friends can open it without paying?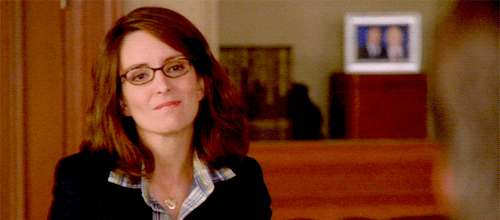 7. Reduce barriers to learning outside of higher education
i.e. younger learners and armchair academics engaging with scholarly research
8. Exercise your rights to access funded research
Did a government grant pay for that article's production?
Did tuition dollars pay for it?
Why should the people who paid for its production have to pay again to read it?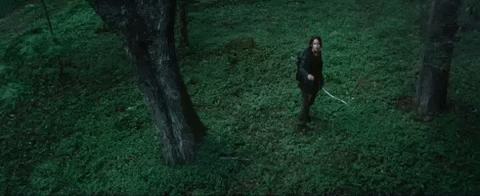 10. Accelerate scholarly publishing lifecycle
Share your scholarship sooner through pre-prints, open conference proceedings, and open peer-review