We are open, and we love visitors! Summer hours can be found here or on the library homepage.
Summers are quiet in the library, but that doesn't mean the library staff aren't hard at work! This summer the library will be working on lots of little projects. For instance, the Checkout Desk is updating DVD cases.  Why? Because there are no longer daily late fees for leisure materials!!! Or Nancy Greco, who just received new materials for the College Archives, will be working with her student assistant on organizing this treasure trove of College history.
We also have a couple big projects this summer, including moving to the new Library Management System.  This won't mean too many changes for you folks, but behind the scenes many of the library staff are working to make this transition as smooth as possible. Watch for an announcement at the end of the month!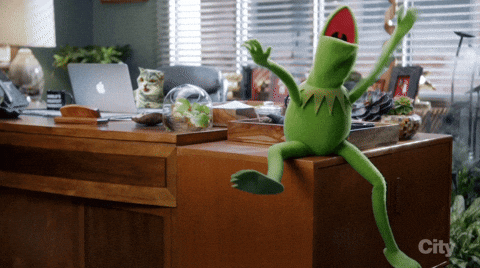 Oh, and in case you missed Library Director Melissa Jadlos' announcement last month, we won Library of the Year. We would not have received this honor if it wasn't for all of you, our wonderful Fisher Family. So thank you!!